Finding good tea on-the-go can sometimes be a challenge. Here's a new (to me) resource. PJs Coffee. Folks from Louisiana know all about PJs Coffee since it opened for business in New Orleans in 1978. Here is one of the newer locations open now in Madison, Alabama.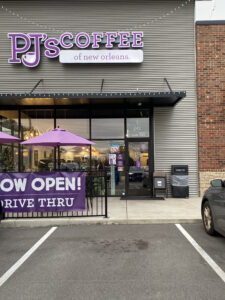 I stopped in and tried some of their Chai Tea Latte and I splurged and got some Beignets. Both were quite the treat. The tea is sweet like hot chocolate but the addition of some of the warming spices like cinnamon and cloves along with steamed milk gives the foamy hot black tea some depth. It's very much a comfort drink.
These chewy squares of fried dough topped with a mountain of powdered sugar pair delightfully with the sweet tea but I imagine they would also go well with their coffee too.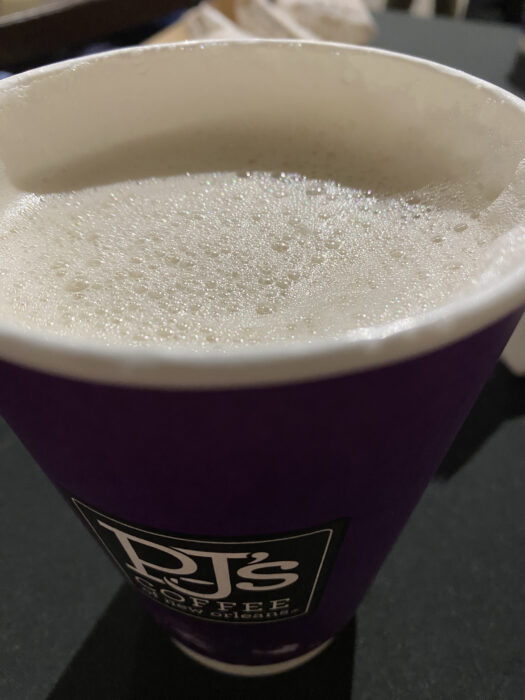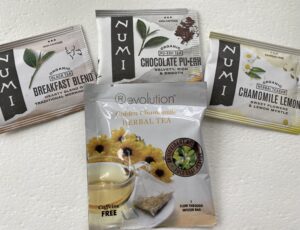 You can also order plain tea for a lower calorie option. If nothing is added tea is zero calories and all natural.
PJ's Coffee offers a selection of teas from Numi Tea and Revolution Tea. They have options such as Earl Grey Lavender, Bombay Chai (for all the spices and none of the calories) and Pu-Erh for something on the exotic side or Chamomile if you want something caffeine free.
As you can see it's a fun place to hang out with friends! It looks like they're doing a bang up business. Give them a call if you're putting together a quick gathering.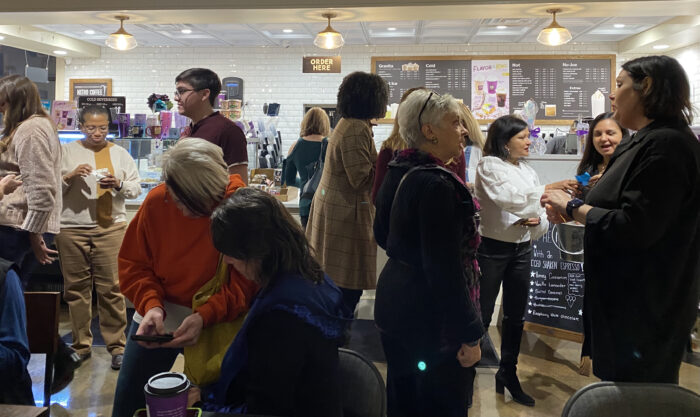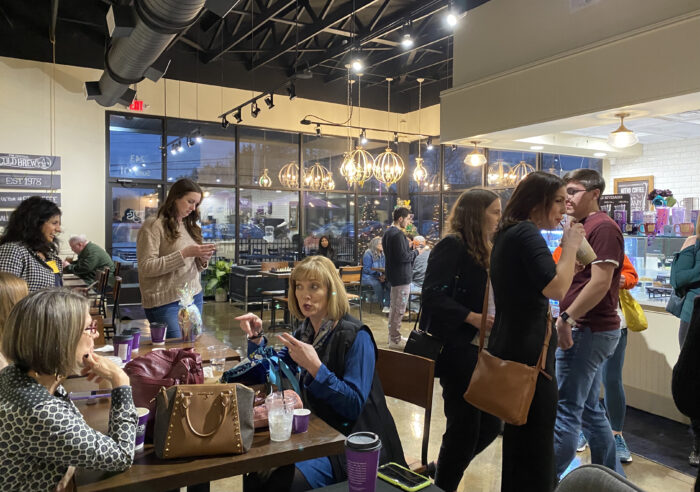 Check them out when you're out and about and have some tea at PJs Coffee!