How about a delicate and flavorful, green tea? If that's what you're looking for, I'd recommend Harney & Sons Jasmine Tea.
Technically the tea Harney & Sons uses here is a Pouchong (pronounced pow-chon) tea rather than the typical green tea base commonly used in jasmine teas. Pouchong is slightly darker than a green tea but not as dark as an oolong. So, something in between. It's a smart choice for the base tea because Pouchong is known to have rich floral and melon tasting notes that harmonizes beautifully with the jasmine flowers.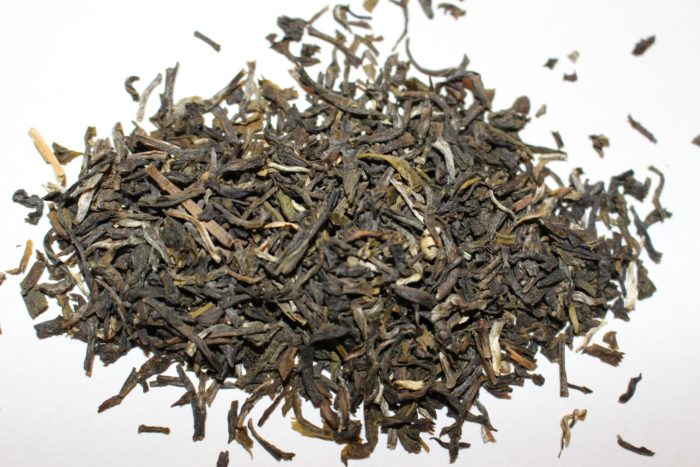 You'll enjoy a deeply fragrant aroma with a hint of sweetness when you first open the tea tin.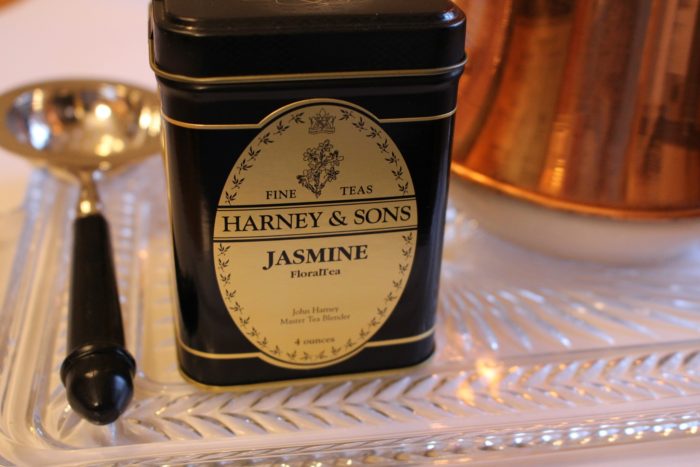 To properly brew your tea don't bring your water to a full boil. Pull it just before it starts to roll. You're looking for a few little bubbles and some steam. Then you'll be right around the optimum brewing temperature of around 175 degrees. Steep for just a couple of minutes. The same leaves can be brewed several times, if you want, with different flavor profiles emerging as you go along.
The tea brews to a light golden color and the taste is lighter too. None of the sharpness some green teas have. It's very pleasant and smooth to sip on a relaxing afternoon.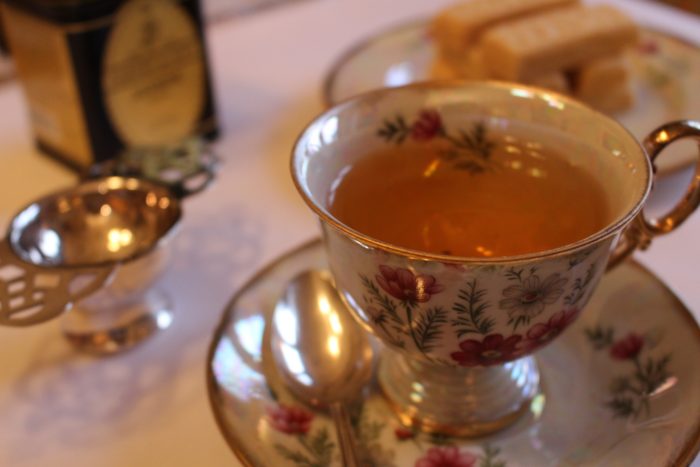 The Chinese practice of flavoring tea with jasmine flowers dates back over 800 years. Once you take a taste, you'll see for yourself why we still enjoy it today. Make it a permanent part of your tea collection to enjoy anytime.
I'll give it a 5 cup rating. It is an exquisite Jasmine Tea. Of course, we'd expect the best from Harney & Sons.
Cheers!