It's my favorite time of the year.
Sitting on a porch swing, soaking up the sun, toes in the water summertime.
Flowers, garden parties, picnics, and patios.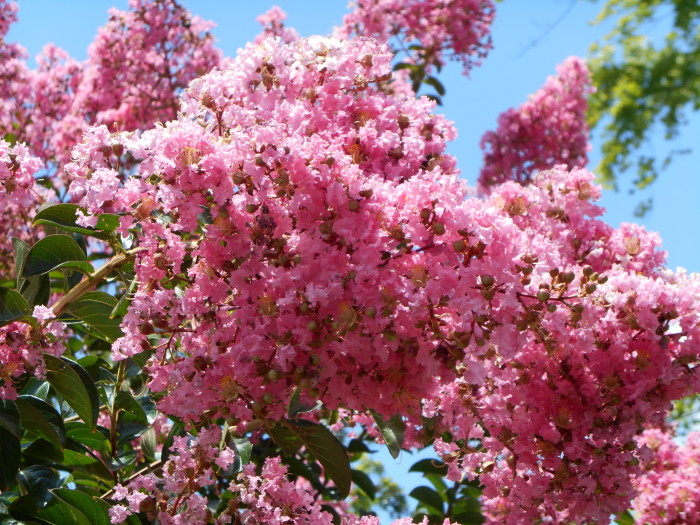 Ice cream, iced tea, and watermelon.
Hammocks, flip flops, and freeze tag.
Fishing, floating, and boating.
Those lazy days of summer are here.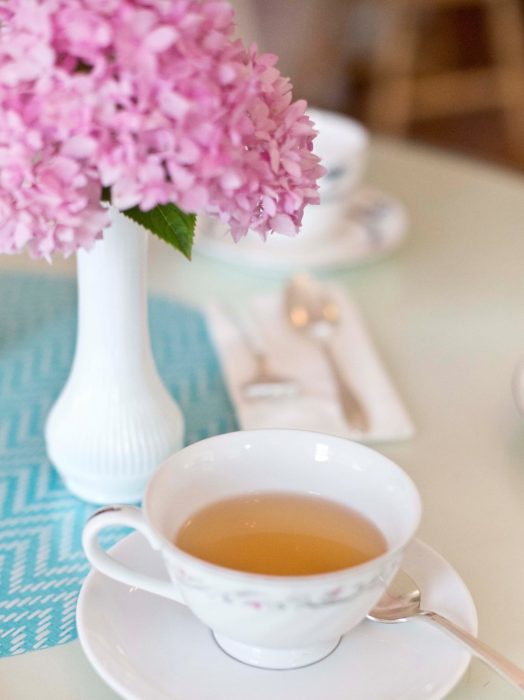 Let's make it a good one!
Cheers!