A full-bodied morning staple, the bold and robust English Breakfast tea is designed to go well with milk and sugar. I turn to a breakfast tea whenever I need a real eye-opener in the morning and this one earns its name as a breakfast tea.
This is a high quality tea blend with uniform leaves and no sticks or stems.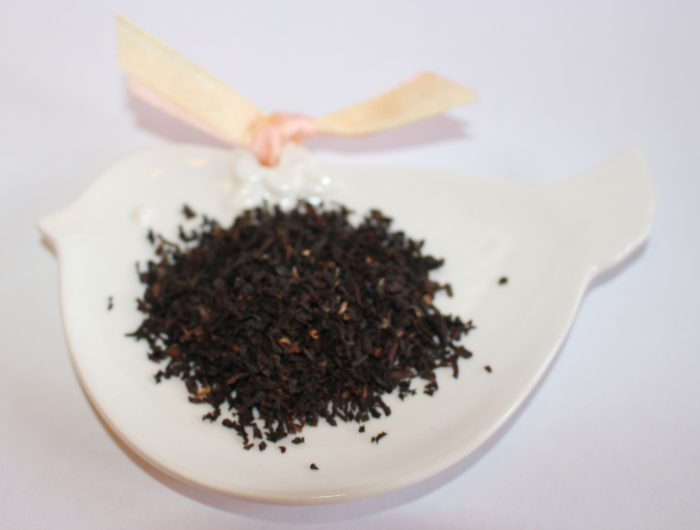 It brews to a rich dark umber with a classic, clean taste.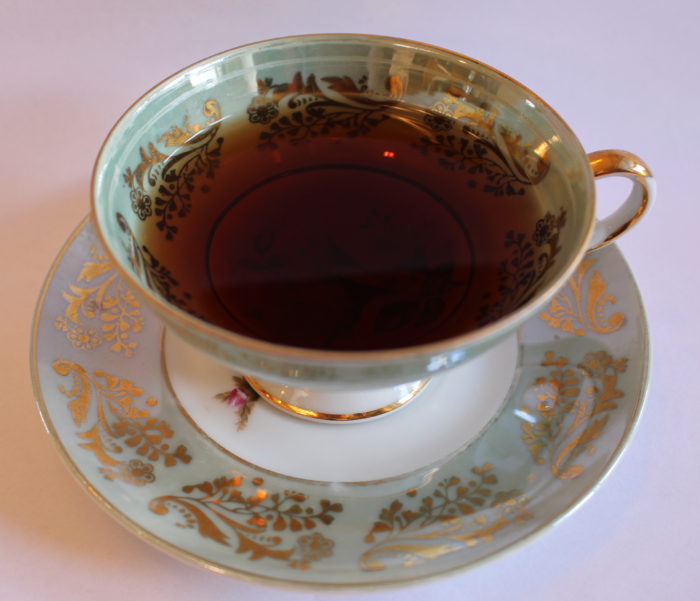 It even came in an attractive tin…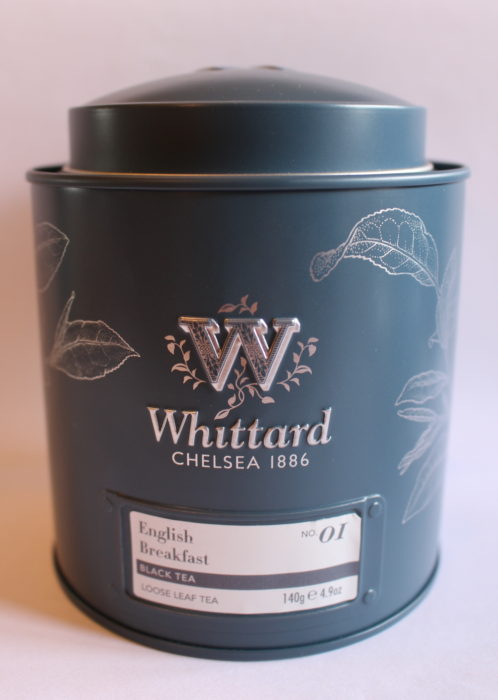 with an interior stopper to maintain freshness.  How cool is that?  It was a pleasant surprise when I brought it home and opened it!  It's all in the details, isn't it?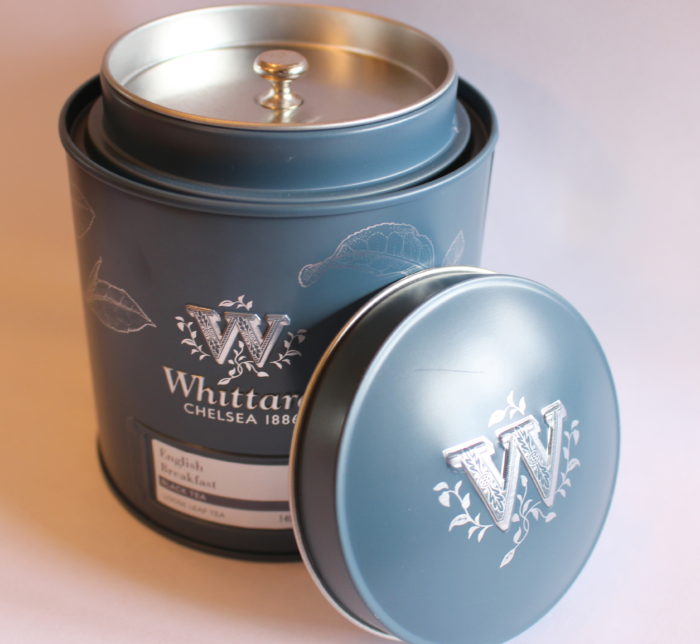 A true British tea store, Whittard has been selling tea since 1886 with locations across England and Scotland.  Their founder's philosophy was "to buy the best and blend the brightest."  I'd say they remain true to that today based on the quality of this enjoyable tea.  Check them out at https://www.whittard.co.uk/