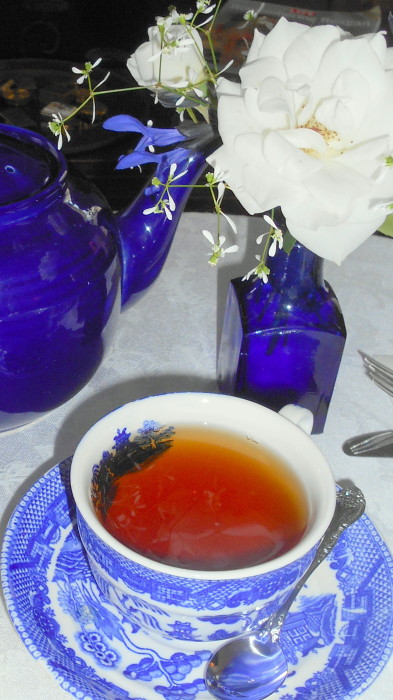 You can say you were there when it started.
Today, January 12, 2016 is the first-ever National Hot Tea Day as declared by The Tea Council of America.  Tea fans across the nation are encouraged to raise their cups in honor of their beloved beverage.
I enjoyed a pot of Black Rose tea to celebrate!  How about you?
Cheers!