Brexit may have the U.K. in an upheaval but it hasn't stopped them from celebrating all that is tea.
August 8 – 14, 2016 is Afternoon Tea Week in the U.K.  So if you're there or heading over you may want to check out the dedicated Afternoon Tea Week website – www.afternoonteaweek.com – to find out the latest news, events, contests, and specials.
You can commemorate the occasion with your own pot of tea.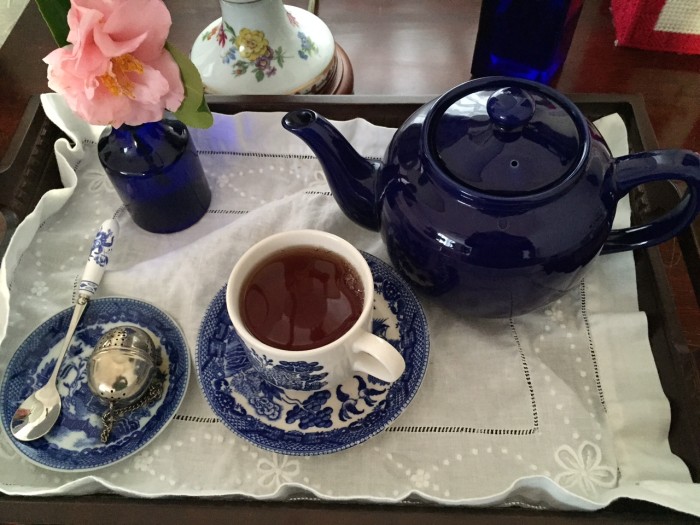 Cheers!